Baby Raccoon Sticker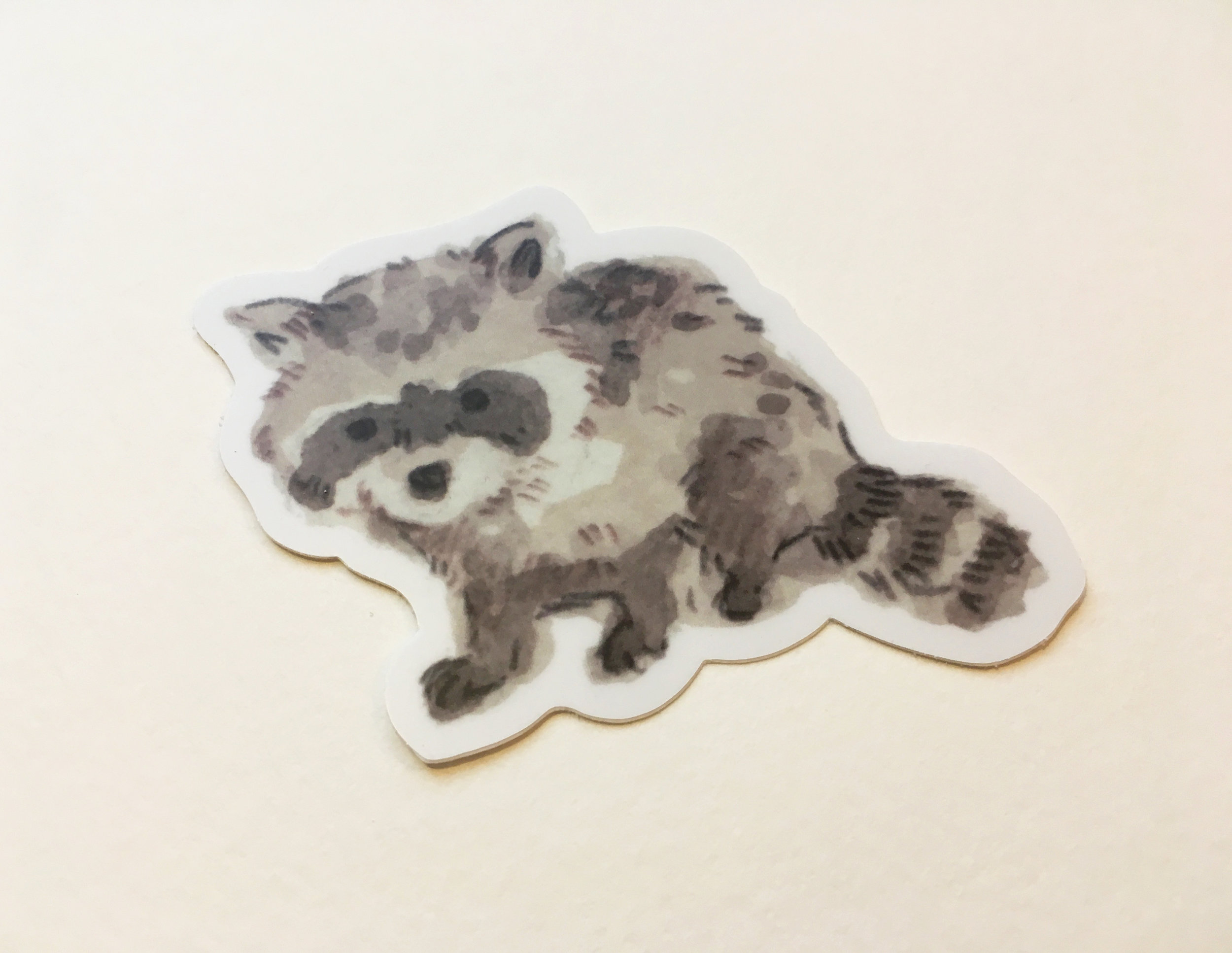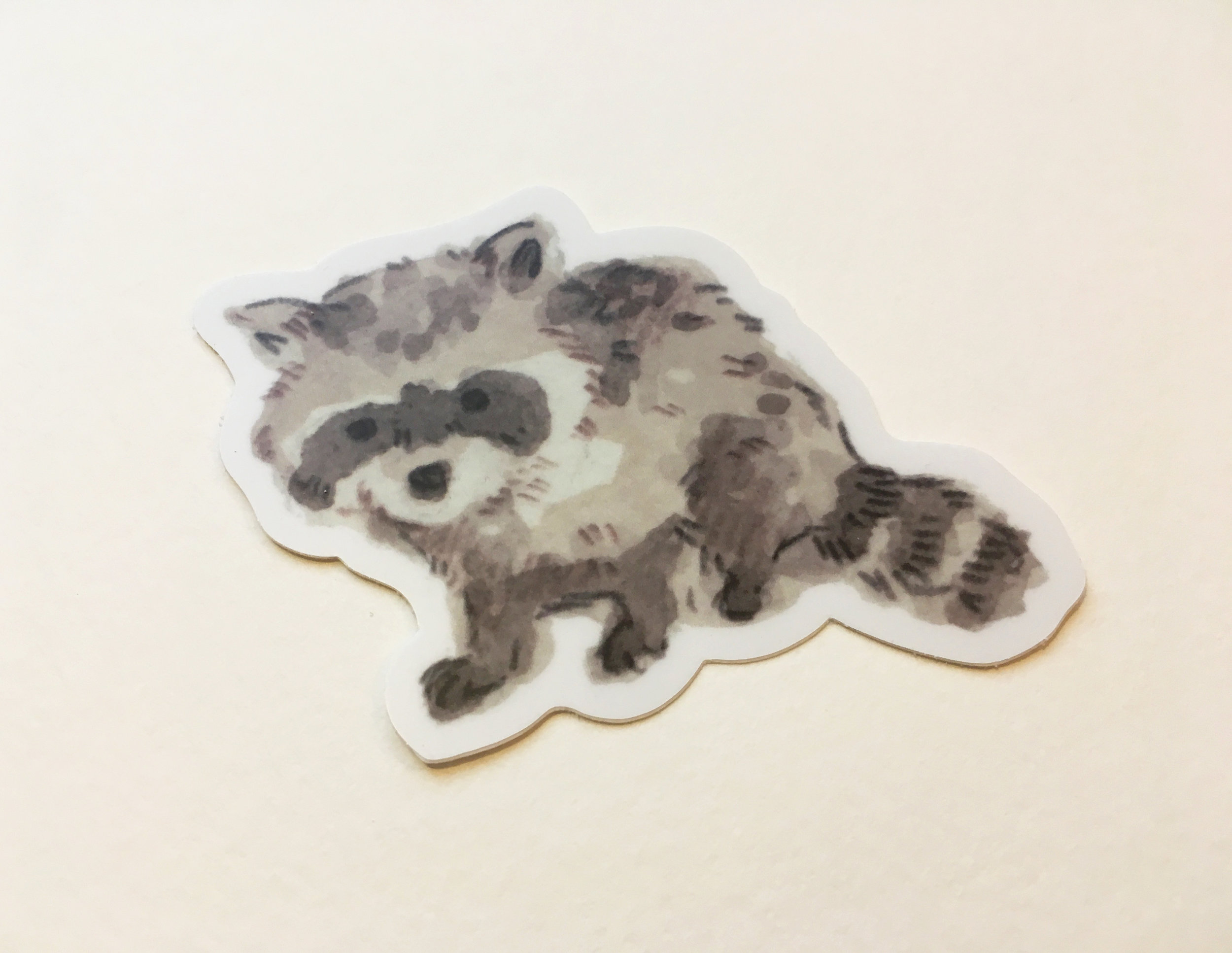 sold out
Baby Raccoon Sticker
A cute little sticker of Toronto's favourite little rascal - they're picking through your garbage, they're having parties on your roof, and now they're hanging out on your notebooks and laptops!
3" x 2.55"

Super durable vinyl — hardy enough to put on your laptop, stainless steel water bottles, cell phones, etc and not worry about it getting scratched or damaged!
Sent in an acid-free sleeve in a hard backed envelope.